SPOKANE – Twenty Spokane-area high school students will receive the rare opportunity to study Chinese this summer at Gonzaga, thanks to a $75,055 grant from Startalk, a federal program that aims to foster interest in less commonly taught languages such as Chinese, Arabic and Hindi.
View Students' Comments: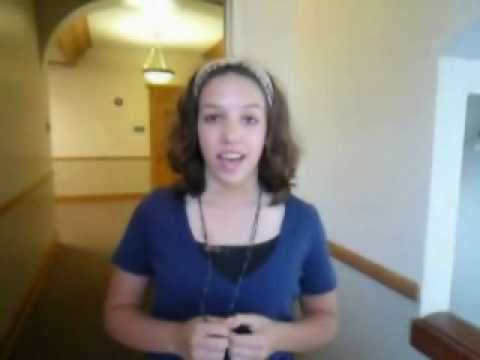 For the third consecutive year, Gonzaga's modern languages department secured the grant allowing the students to learn beginning Chinese, which is not offered in Spokane Public Schools. Startalk funding allows Gonzaga to offer the program at a cost of $215 per student for books, lab fees, lunches and tuition. Applications are due by June 10 for the five-week course from June 27 to July 28. For application procedures or to download application materials, visit the program website.
The class includes Chinese cultural activities, such as Tai Chi, calligraphy, dance, and watercolor painting. Ben Semple, associate professor of modern languages, and Bin Cheng, director of Chinese, wrote the grant proposal. Cheng coordinates the program and serves as lead instructor; Semple directs the program; Mary Jeannot, associate professor of ESL, serves as program consultant and teacher-trainer.
Startalk is a component of the National Strategic Language Initiative (NSLI), a multi-pronged federal initiative to sharply increase the number of Americans learning "critical-need languages." Instruction in such languages is vital to ensure U.S. security, maintain economic competitiveness, and foster intercultural understanding.
For more information, visit the program website or contact Semple at (509) 313-6721 or via e-mail.